Minnesota First Time Home Buyer Real Estate Blog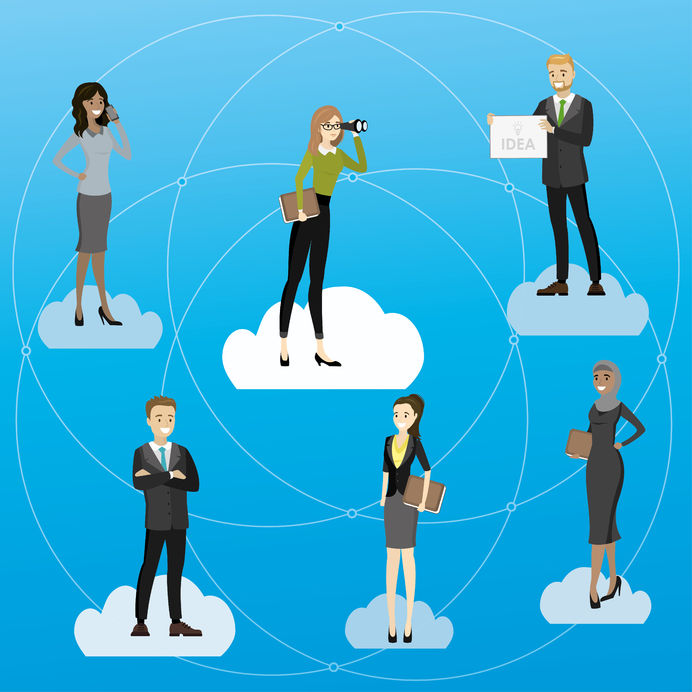 We've all heard it before—buying a home is one of the biggest financial decisions you'll make in your lifetime. Whether or not you agree is one thing, but at the very least it's fair to say that buying a home is always a pretty big decision, regardless of whether you're a first timer or a seasoned home buyer with plenty of experience.

Given the magnitude of whatever decision you inevitably make, aligning yourself with the right real estate agent along the way is also choice that shouldn't be taken lightly. But just how do you know who might be the right fit? Believe it or not, finding the answer to that question tends to be easier than you might think. We explain below by identifying 5 crucial tips for picking a great real estate agent..
With everything online nowadays, chances are any quality agent will have lots of reviews and testimonials from past and present clients. From here you can gauge how often he or she has worked with first time home buyers and also what the experience was like for them.
Gauge the agent's knowledge of the area you're searching
It's a real estate agent's job to know the market, so ask questions about recent comparable properties that have sold or what other comparable properties are on the market that might also be a good fit. If your prospective agent has all the answers you're looking...