4 Reasons First Time Home Buyers in Minnesota Should Consider a Condo
Posted by Joe Heath on Saturday, August 18, 2018 at 12:40 PM
By Joe Heath / August 18, 2018
Comment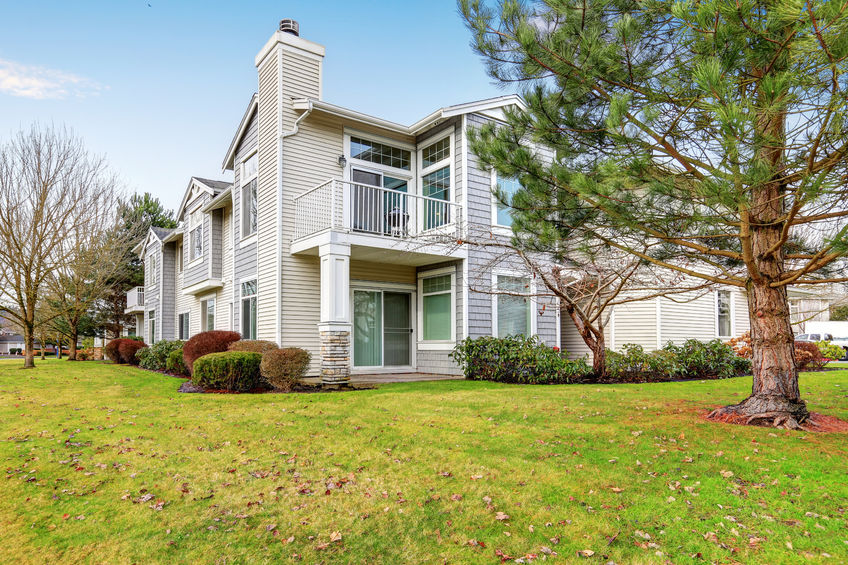 It's certainly no secret that buying a home for the first time will require you to make a number of big decisions, like where to buy, what type of home you want, and of course what sort of financing options to consider just to name a few.
While location and financing are of course critical components to any home search, the question of what to buy is also quite intriguing, especially for first-time buyers. In many ways, buying a house is truly the ultimate goal, but it's important to note that condos can also be a great fit for any first time home buyer in Minnesota, and here's why…
Lower Down Payment / Purchase Price
It shouldn't be all that surprising that condos can be a more affordable option than a detached single-family home. As a result, this also means you won't have to put quite as much money down, perhaps allowing you to buy sooner rather than later.
No Upkeep / Maintenance
While condos and other attached properties usually mean monthly or quarterly HOA fees, the trade-off is that you won't have to worry about upkeep, on-going maintenance, or major exterior repairs. And along with saving you time, there's also a level of comfort that goes along with the maintenance-free lifestyle that's certainly appealing for a number of reasons.
Amenities
Buying a home with a swimming pool or an extra exercise room might exceed a first time home buyer's budget. But some condo complexes offer these extra lifestyle amenities, which is also something to consider when weighing all your options.
Cheaper upgrade costs
When first buying a home, chances are you'll want customize it to fit all your design tastes and preferences. And with condos usually offering slightly smaller living spaces, you might get away with installing higher-end upgrades or finishing touches since there's less space or square footage to worry about.
Post a Comment
To post a comment about this blog entry,
click here
.