4 Reasons Why Fall is a Great Time For First Time Home Buyers to Make a Move
Posted by Joe Heath on Saturday, August 25, 2018 at 12:05 PM
By Joe Heath / August 25, 2018
Comment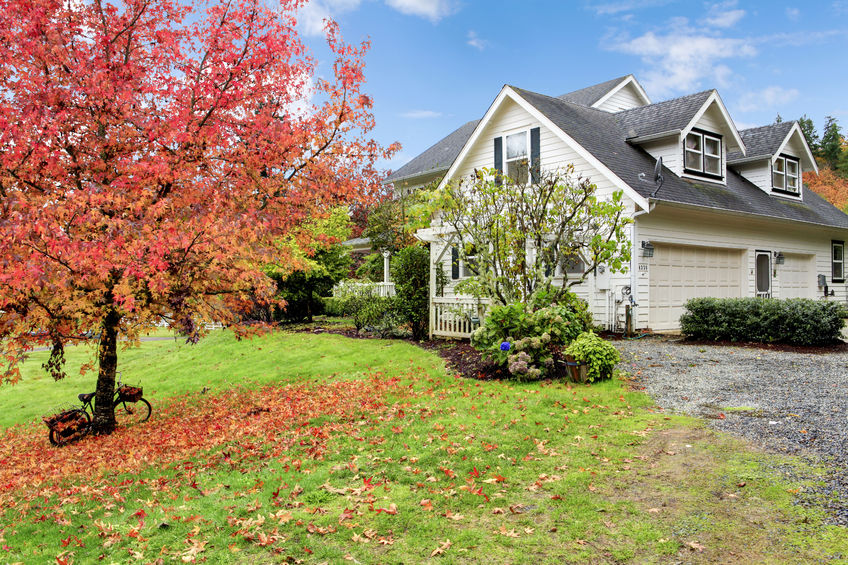 Thinking about buying a home this fall? As previously mentioned, fall can be a great time to save money on the purchase of a new home, but the advantages to buying during the autumn season don't just stop there. Here's a closer look at what other reasons suggest fall is a great time for first time home buyers to make their move.
Spring and summer are when buyers are usually most active, which means you'll likely be dealing with less competition after Labor Day. And although you may have fewer options to choose from, there's something to be said for reducing the risk of a multiple offer situation.
If a home has been on the market all spring and summer, chances are the seller is beyond ready to make a deal. This is what we in the business call leverage. Remember, the longer a home sits on the market, the more motivated sellers become.
The holidays are approaching
Almost every home seller wants to get their home sold and get settled into their new place before the busy holiday season arrives. This can also put you in the drivers seat during a negotiation, and we're sure you'd love to be settled into your new place before all the holiday parties and festivities begin as well.
The fun of buying a home doesn't just stop when you leave the closing table. Once you've signed on the dotted line, chance are you'll also be ready to do a little updating and customization; and there's no better time to take advantage of end-of-season or end-of-year sales that than during the fall and into the early part of the holiday season.
Post a Comment
To post a comment about this blog entry,
click here
.