5 Tips For Choosing the Right Real Estate Agent
Posted by Joe Heath on Wednesday, August 22, 2018 at 10:52 AM
By Joe Heath / August 22, 2018
Comment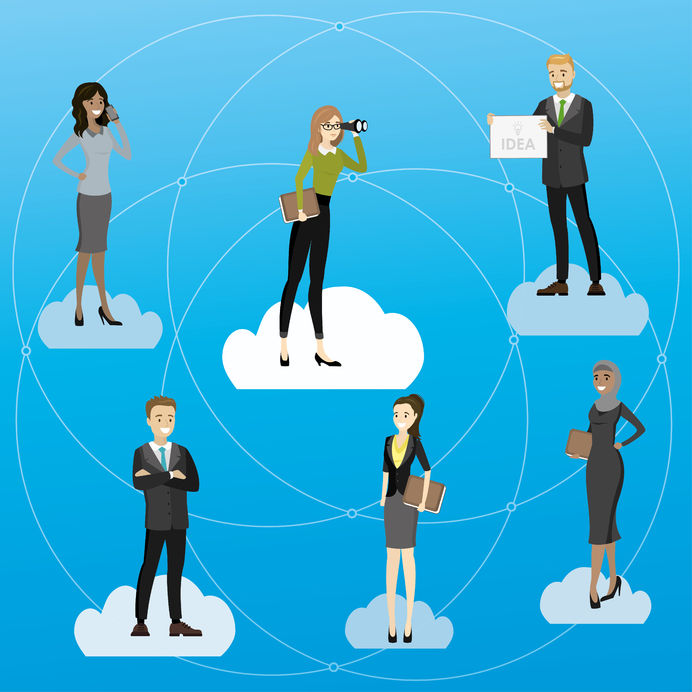 We've all heard it before—buying a home is one of the biggest financial decisions you'll make in your lifetime. Whether or not you agree is one thing, but at the very least it's fair to say that buying a home is always a pretty big decision, regardless of whether you're a first timer or a seasoned home buyer with plenty of experience.

Given the magnitude of whatever decision you inevitably make, aligning yourself with the right real estate agent along the way is also choice that shouldn't be taken lightly. But just how do you know who might be the right fit? Believe it or not, finding the answer to that question tends to be easier than you might think. We explain below by identifying 5 crucial tips for picking a great real estate agent..
With everything online nowadays, chances are any quality agent will have lots of reviews and testimonials from past and present clients. From here you can gauge how often he or she has worked with first time home buyers and also what the experience was like for them.
Gauge the agent's knowledge of the area you're searching
It's a real estate agent's job to know the market, so ask questions about recent comparable properties that have sold or what other comparable properties are on the market that might also be a good fit. If your prospective agent has all the answers you're looking for, chances are he or she is someone you'll want on your side.
Find out an agent's experience level
Asking an agent how long her or she has been licensed might feel awkward, but try to approach this question naturally and politely. Experienced agents are always happy to share how long they've been in the business and/or stories about other client experiences that are similar to your situation. It's also possible to lookup how long an agent has been licensed online as well if you're still uncomfortable being this direct.
Browse an agent's website(s) & social media profiles
Digital marketing is a major component to any real estate agent's business these days and lots of information about a particular agent or company should be available on websites and social media profiles. If you're a first time home buyer, also look around to see how much working with first time home buyers is discussed as well, which is also a good indicator how much experience someone has working with first timers.
Consider an agent with the right credentials
Just like other professional fields, the real estate industry has various certifications and designations that relate to certain aspects of the business. A few are listed below, so try to find a professional with credential that align with your needs:
CRS (Certified Residential Specialist): Successfully completed continued education focused on residential real estate transactions.

ABR (Accredited Buyer's Representative): Successfully completed additional training that focuses on working with home buyers.

MPR (Military Relocation Professional): Successfully completed further education on how to help current and former military service members find housing solutions that best fit their individual needs.
Post a Comment
To post a comment about this blog entry,
click here
.