Are FHA Loans a Good Idea For First-Time Home Buyers
Posted by Joe Heath on Wednesday, November 1, 2017 at 10:14 AM
By Joe Heath / November 1, 2017
Comment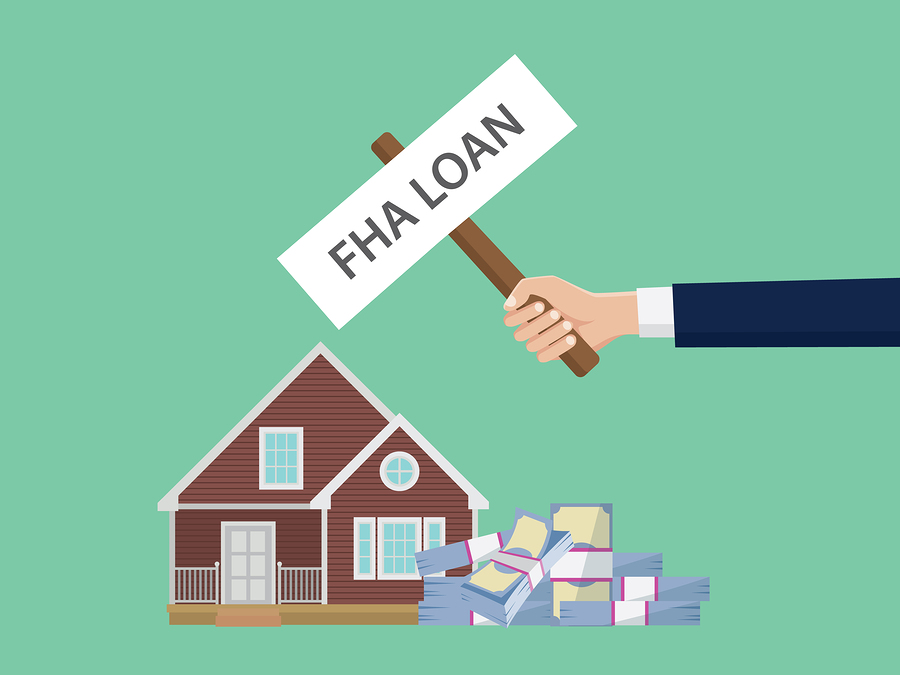 The primary objective behind a typical FHA loan is to provide low to moderate-income home buyers a more affordable way to purchase a home.
FHA loans also cater to prospective borrowers with lower credit scores or buyers that don't have the means to put down 10 or 20% for a down payment, effectively making it the ideal mortgage product for first-time home buyers in Minnesota, and especially if you don't qualify for a "traditional" home loan in today's complex lending marketplace.
If you're somebody who may be looking to make the transition from renting to owning, a FHA loan may be worth looking into. In most instances, getting approved for a FHA loan means you have a credit score that is at least in the 600s, are still able to put down a three and a half percent down payment, and still have a relatively low debt-to-income ratio.
Post a Comment
To post a comment about this blog entry,
click here
.