Down Payment Assistance Frequently Asked Questions
Posted by Joe Heath on Saturday, July 14, 2018 at 5:13 PM
By Joe Heath / July 14, 2018
Comment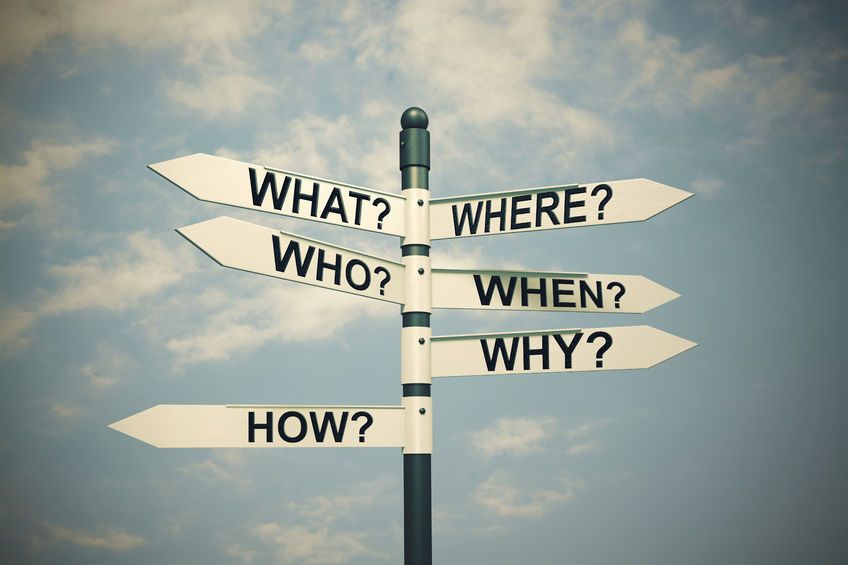 Most home buyers need to borrow money in order to purchase a home, which means they'll also need to come up with at least some money up front for a down payment. And while the concept of a down payment might seem fairly straight forward, questions and answers regarding a down payment are much more wide-ranging than you may thing. Let's take a closer look at just some of the down payment FAQs we've seen over the years below….


Q: Why is a down payment required?
A: Above all, a down payment can be a strong indicator that borrowers have the financial discipline to purchase a home and keep up with monthly payments. But along with that, more money down also helps minimize risk to lenders as well. Simply put, the larger the down payment, the less likely borrowers will default on an unpaid loan balance and lose whatever money was put down.

Q: Can a seller contribute to a down payment?
A: No, however sellers can contribute to other home buying fees like closing costs and inspection fees, which enables buyers to put more money down initially.
Q: Can I use funds from retirement accounts to make a down payment?
A: Although withdrawing funds from a 401K or other retirement savings account is possible, it isn't recommended. In most cases you'll be hit with heavy taxes or early withdraw penalties, which could end up costing you more in the long run.
Q: Why should I make a larger down payment?
A: A larger down payment can often mean securing a lower interest rate. In addition, you also won't be paying interest on whatever money is put down initially, which can save you money over the life of the home loan.
Q: Can a cash gift be used as a down payment?

A: A cash gift from a relative or live-in partner who is able to provide documentation of its source can be used as a down payment. If you receive an undocumented cash gift, the funds must be in your account for at least 60 days before it can be used as a down payment resource.

Additional Down Payment Resources
Post a Comment
To post a comment about this blog entry,
click here
.