FHA Home Loan Checklist: Your Guide to Getting Approved
Posted by Joe Heath on Tuesday, November 14, 2017 at 10:51 AM
By Joe Heath / November 14, 2017
Comment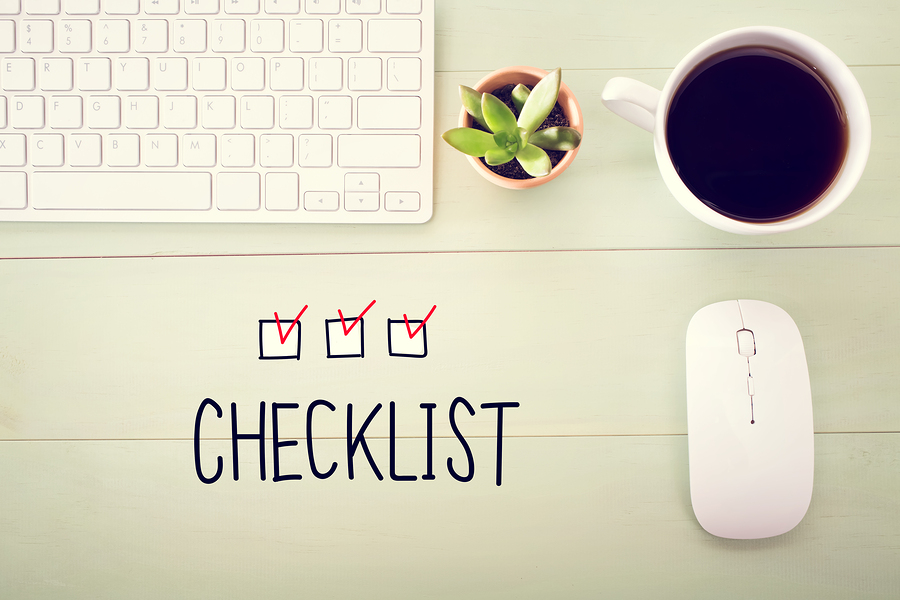 Buying a Minnesota home for the first time can seem like a daunting task, but that doesn't mean it should be viewed as an unobtainable goal. But staying organized throughout the entire home buying process is important and will ultimately make finding and securing your new home a whole lot less stressful along the way.
So, before you start looking for homes or even apply for a FHA home loan in Minnesota, take note of the following FHA loan checklist we've devised to help get you going in the right direction:
√ Check your credit score - If your credit score is below 580, don't apply for a home loan just yet. FHA loans require a minimum score of 580, and checking your credit score also gives you an opportunity to make sure everything is in order.
√ Begin saving for a down payment - Although FHA loans only require a low 3.5 percent down payment, that's still quite a bit of money you'll need to have at your disposal. So devise a plan that helps you save, or check out our short list of tips for how to save for a down payment.
√ Pay down your debt - While you're saving for a down payment, also try to pay down whatever debt you can in order to give you the best possible chance for approval. FHA loans require a maximum DTI of 43 percent, but you'll be in much better shape if you can dwindle that down to around 36 to 38 percent.
√ Gather income documents - Providing proof of income is of course mandatory, so gather up your paystubs, tax returns, and anything else that proves you're able to afford a mortgage payment. Also keep eveything organized and ready to present once applying for your FHA loan.
√ Apply for your FHA loan - If your credit score is satisfactory, you've saved enough money for a down payment, your debt-to-income-ratio is adequate, and you have all your paperwork in order, there's only one thing left to do: APPLY! And getting started is as easy as filling out the form below:
Post a Comment
To post a comment about this blog entry,
click here
.