FHA Loan Eligibility Explained
Posted by Joe Heath on Thursday, November 9, 2017 at 12:34 PM
By Joe Heath / November 9, 2017
Comment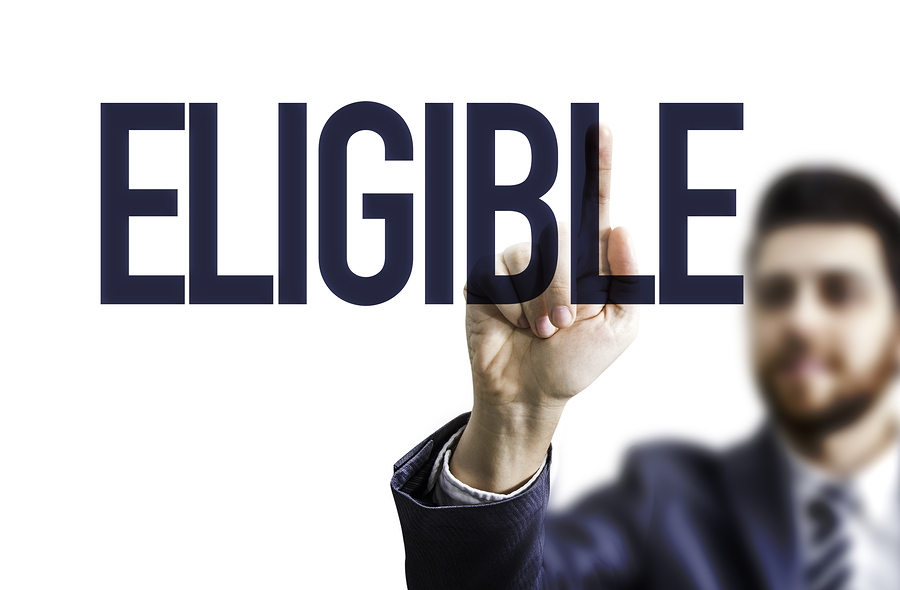 While the list of mortgage products out there today is actually quite extensive, FHA loans remain one of the top ways for first time home buyers in Minnesota to secure financing. Specifically designed to attract would-be home buyers with lower incomes or buyers unable to afford a substantial down payment, loans backed by the Federal Housing Association continue to help keep the dream of home ownership alive and well all over the U.S.
If you're unsure whether or not a FHA loan is right for you, here's a brief rundown of FHA loan requirements and eligibility standards:
Minimum Credit Score
Although FHA loans help buyers with lower credit secure financing for a home purchase, you'll likely still need a credit score of 580 or higher.
Minimum Down Payment
Prospective borrowers won't need a 20 percent down payment with a FHA loan. In fact, you don't even need 10 percent down. However, FHA loans do require 3.5 percent of the purchase price.
Minimum Income
While FHA loans don't have defined income requirements, you'll of course still need to provide proof you can afford a monthly mortgage payment. One way this is done is by making sure you don't exceed a 43 percent debt-to-income ratio, and most lenders will even prefer you're below a 36 percent DTI.
Post a Comment
To post a comment about this blog entry,
click here
.