How Long Does it Take to Buy a House?
Posted by Joe Heath on Thursday, October 12, 2017 at 1:48 PM
By Joe Heath / October 12, 2017
Comment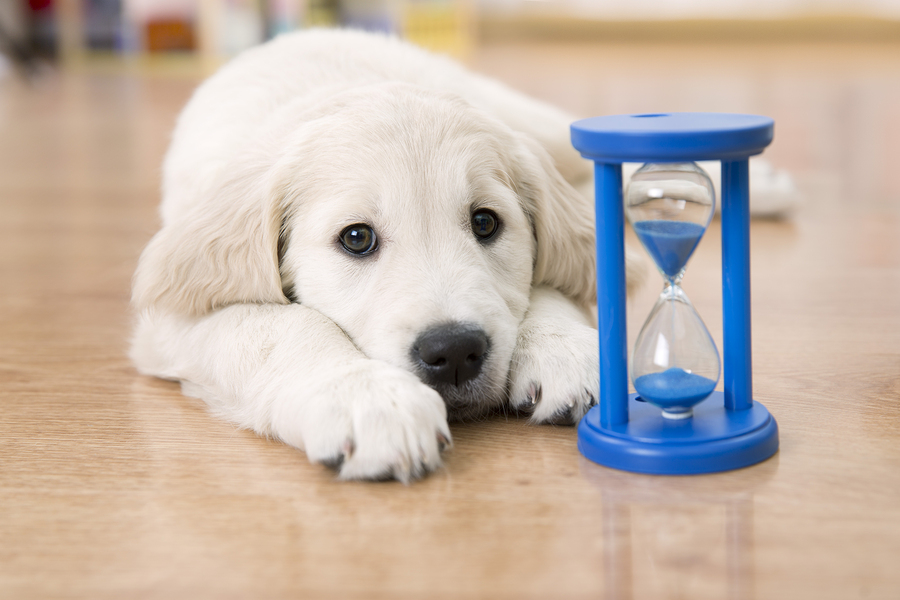 Wondering how long it will take to buy a Minnesota home? Well, that all depends on quite a few factors. While we'd all like the home buying process to be quick, easy, and relatively stress-free, sometimes that just isn't the case.

The best way to determine how long it takes to buy a home is to break down the home buying process step-by-step:
How Long Does it Take to Get Pre-Approved?

The first thing you'll want to do is get a pre-approval letter from a lender. But what does that entail? Well, again, this all depends. But you can reasonably expect about 18 days from the start of the process until all your financials are review and a commitment letter is issued.
How Long Will a Home Search Take?

Market conditions often dictate how long it takes to find a home. Are you in a sellers market, or is inventory strong and favoring home buyers? If options are plentiful, chances are you'll find the right home faster. But realistically, expect your home search to take a minimum of 3 weeks; and that's in a good market and only if you're diligent about your search.
How Long Will Closing Take?

Believe it or not, one recent study found that it takes 50 days on average to close on a property. But between inspections, property title review, mortgage funding, and all the other components it takes to buy a home, the process is lengthy for a reason. So unless you're paying cash for a new home and can close quickly, bank on any closing taking several weeks.
Post a Comment
To post a comment about this blog entry,
click here
.