Minnesota First Time Home Buyer Real Estate Blog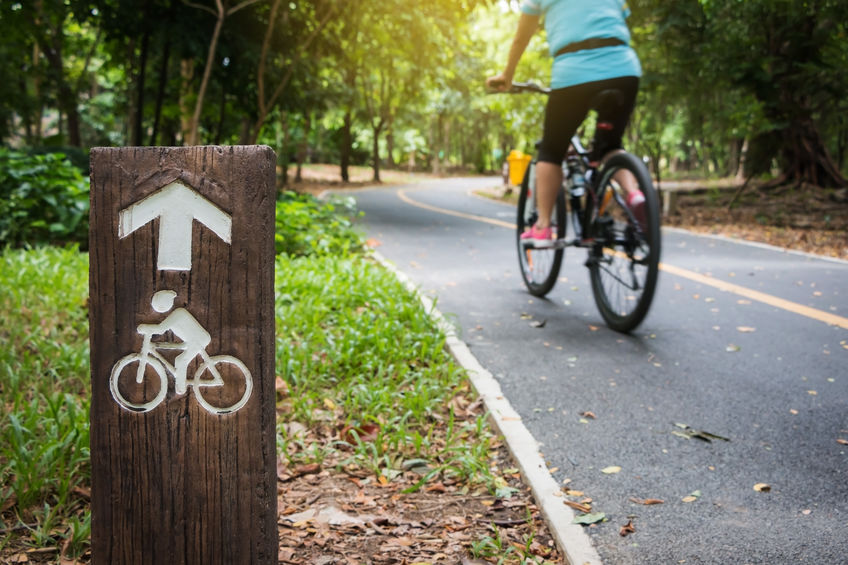 Did you know that Minneapolis is widely thought of to be one of the most bike-friendly cities in the country? In fact, according to Redfin and WalkScore, Minneapolis has more bicycle infrastructure than any other U.S. city, which is perhaps the biggest reason why it's considered so bike-friendly.
Perhaps now more than ever, access to public transportation and outdoor recreational amenities are highly important to prospective home buyers, especially young home buyers and those looking to buy for the first time.
So with this in mind, just which Minneapolis neighborhoods are tops when it comes to bike-friendliness? We list several below:
Lyn-Lake - Bike Score: 99
Almost acting as an extension of the Uptown district, there's plenty to do all around Lyn-Lake, which includes hitting all the shops, restaurants, and boutiques along Lake Street and Lyndale Avenue. Just north of the neighborhood is also the Midtown Greenway bicycle and pedestrian path, helping make it one of the city's bike-friendliest neighborhoods.
Dinkytown - Bike Score: 99
Dinkytown is located right near the University of Minnesota campus, which means plenty of bike lanes and pathways for locals to use and access. Not surprisingly, it's also one of the city's more vibrant neighborhoods and there's also no shortage of bike shops here as well. ...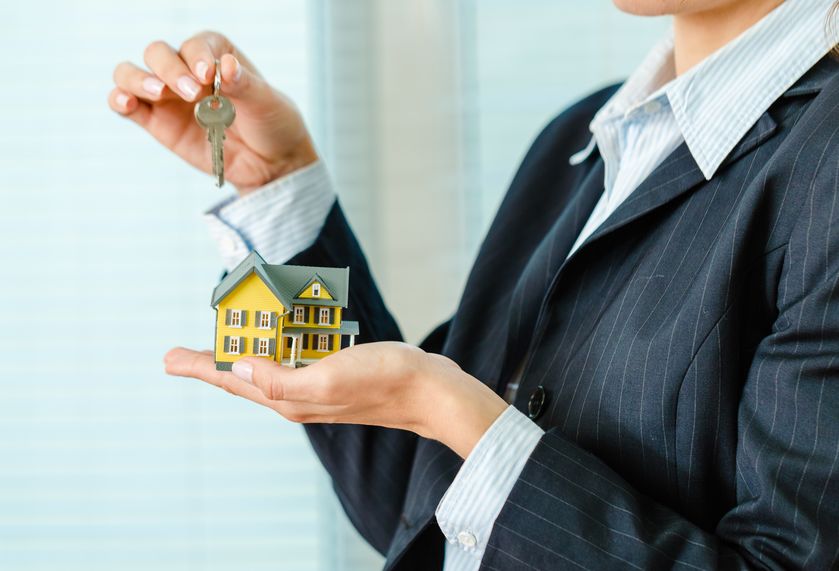 As a first-time home buyer, there's no doubt you'll have plenty of decisions to make along the way. Along with the daunting task of finding the right real estate agent and also the right home or condo, you'll also need to choose the right lender that fits all your individual financial needs as well.
For many, financing will be the biggest hurdle to clear when buying a home for the first time, which makes finding the right lender and the right mortgage product a crucial component to the home buyer process.
Recently, Nerd Wallet unveiled a short list of which mortgage lenders are the best for first-time home buyers specifically, and here's what they provided:
Quicken Loans
Minimum credit score required: 620

Minimum down payment required: 3%

Summary: Quicken Loans has all kinds of tools that help educate first-time home buyers on the process and what's required for a smooth and successful experience. And in addition to an easy online application process, Quicken also offers custom fixed-rate loan terms that range from 8 to 30 years.
Chase
Minimum credit score required: 620

...