Minnesota First Time Home Buyer Real Estate Blog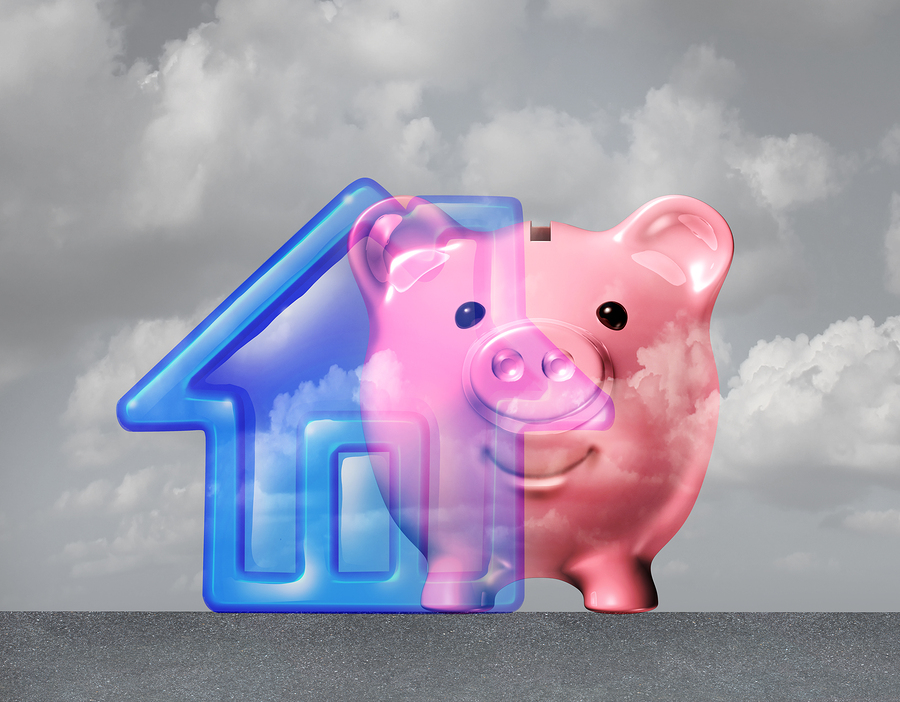 Wondering how much money you'll need for a down payment on a house? Well, generally speaking, the higher the down payment, the lower your mortgage payment will be each month. But for many would-be home buyers out there, how much you'll spend each month isn't as big of an issue as how much money you'll need upfront for the down payment.

In most instances, buyers will need to put down anywhere from 3 to 20% of the sale price, and that amount largely depends on the loan type. With a 30-year fixed-rate FHA mortgage, you'll need a minimum of 3.5% down. Most conventional loans require a 20% down payment if you don't want to pay for mortgage insurance, which typically costs between $30 and $70 per month for every $100,000 borrowed.

Certain federal programs, like VA Loans for example, don't require any down payment, but you'll need to meet various requirements in order to qualify for any government-assisted home loan program.
...