Minnesota First Time Home Buyer Real Estate Blog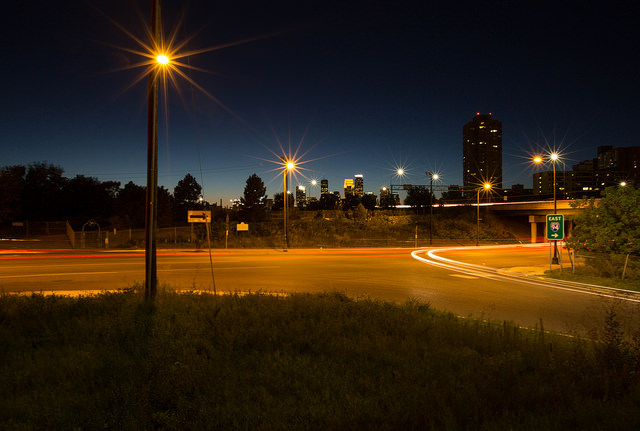 Many cities across the US have been undertaking projects to put "caps" or "lids" over large, noisy highways -- this process involves burying the road underground, creating a tunnel system, and having something much more natural on the surface, like a park or residential space.
Minneapolis planners are more than flirting with the idea of "capping" a spot on 35W that spans from Downtown East to the Cedar-Riverside neighborhoods. This cap would create more than 17 acres of new land.
Chicago, Seattle and San Diego have all successfully completed cap projects. This leads to new growth in the former motor causeway, leaving room for prosperity of parks, residential areas, and of course, commercial development (likely a huge way to gain back some of the cost of said project).
But with such a large undertaking, how much would something like this cost? As of now, the planners have no real estimates as they are in the very early stages of mapping out the potential project.
While the benefits could be numerous, will they outweigh the expensive price tag attached to this massive project?
Photo by: Matthew Deery
...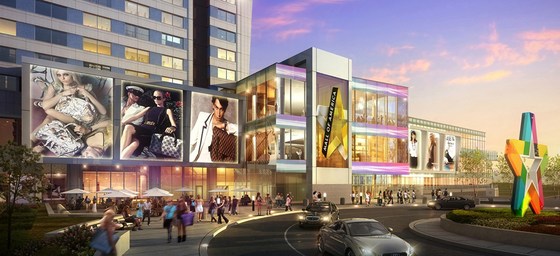 The state of Minnesota is in full expansion mode right now in the heart of Twin Cities. With the Metrodome gone for good, the Vikings franchise is erecting a new facility to house many events, particuliarly football. Because of this new football palace, the Super Bowl will be calling Minnesota home in 2018. The eyes of the sporting world will be on the Twin Cities.
With so much attention on the area, there is no doubt the Mall of America will be a big attraction for all visitors. But even the mall as we know it now will look much different by 2018. As big as the mall is now, imagine it being twice as big in ten years. Crazy right?
Although the 'super' expansion won't be complete by 2018, you can bet a whole lot will be done considering that millions will flock to the area from everywhere -- the MOA wants to put on its best face.
The full expansion will happen in phases -- and once all is said and done, there will be another hotel, office space, more dining and retail space, and another massive atrium.
It will be fun to see the crazy traffic rolling through the MOA during Super Bowl week. Four more years to wait.
Image courtesy of: DLR Group
...