Minnesota First Time Home Buyer Real Estate Blog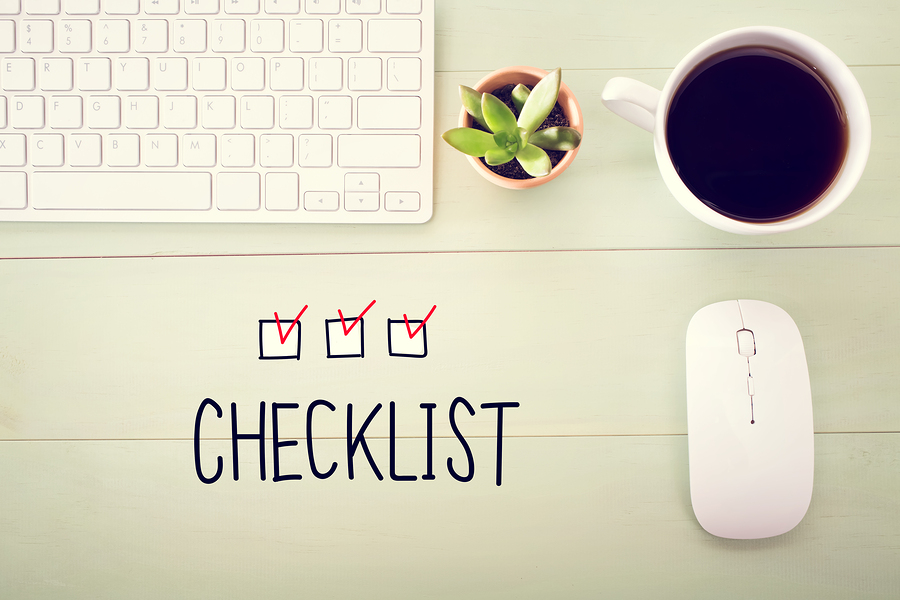 Buying a Minnesota home for the first time can seem like a daunting task, but that doesn't mean it should be viewed as an unobtainable goal. But staying organized throughout the entire home buying process is important and will ultimately make finding and securing your new home a whole lot less stressful along the way.
So, before you start looking for homes or even apply for a FHA home loan in Minnesota, take note of the following FHA loan checklist we've devised to help get you going in the right direction:
√ Check your credit score - If your credit score is below 580, don't apply for a home loan just yet. FHA loans require a minimum score of 580, and checking your credit score also gives you an opportunity to make sure everything is in order.
√ Begin saving for a down payment - Although FHA loans only require a low 3.5 percent down payment, that's still quite a bit of money you'll need to have at your disposal. So devise a plan that helps you save, or check out our short list of tips for how to save for a down payment.
...