Minnesota First Time Home Buyer Real Estate Blog
Over the last four years, our team has helped over 1,000 families buy and sell across the state of Minnesota, and we're looking forward to helping even more of you in 2019. As part of this goal, we'd like to encourage you to reach out and talk to us. We know that first-time homebuyers, in particular, are often unsure where to start, and we're more than happy to help set you in the right direction. In addition to being able to guide you ourselves, we'd also love to connect you to experienced, local lenders who can explain what financing options you qualify for. Our main mission is to demystify the real estate process so that when the time comes for you to buy a home, you're ready. If you have any other questions or would like more information, feel free to give us a call or send us an email. We look forward to hearing from you soon.

...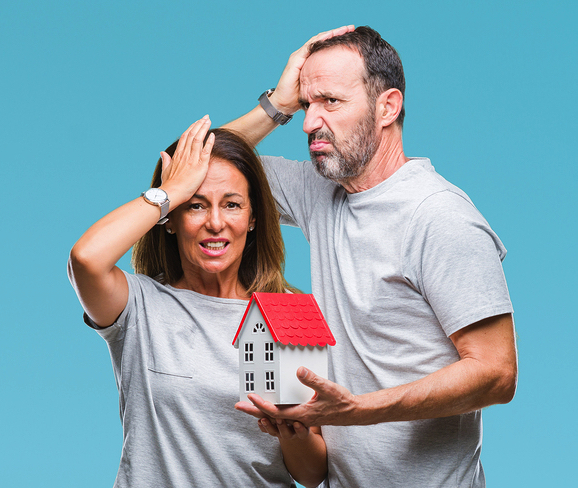 More and more millennials are [finally] starting to enter the housing market, which means the first time home buying market is heating up, especially here in Minnesota. As you already know, buying a home for the first time means making a series of big decisions, and as exciting as the process may seem, it can also feel scary at times too. So to help take a little bit of your plate along the way, we thought now is as good of a time as any to re-visit some first time home buying mistakes to avoid in 2019.
Shopping for homes BEFORE applying for a mortgage
We understand that shopping for homes tends to be the most enjoyable part of the first-time home buying process. BUT, avoid the temptation to casually browse the market before getting pre-approved. Without that pre-approval, you're only setting yourself up for disappointment should you actuality see a home you love while still needing to secure financing.
Consulting with only ONE lender
So you've talked to a lender and they've pre-approved a home loan for you—now what? Talk to another lender. Just because you're approved for a home loan doesn't necessarily mean a better deal isn't still out there. Many experts suggest shopping around with at least three different lenders, as well as a mortgage...