Minnesota First Time Home Buyer Real Estate Blog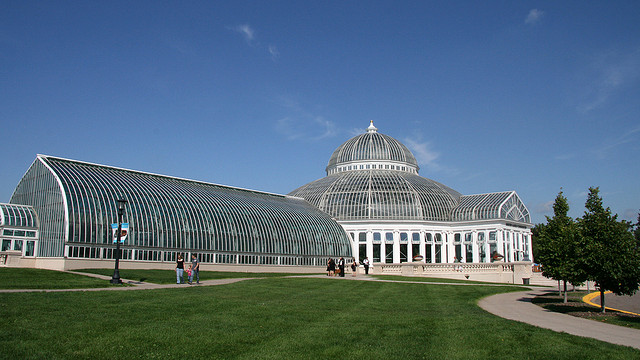 A celebration of 100 years is no small deal, and the Como Park Zoo and Conservatory will celebrate the 100th year of the Marjorie McNeely Conservatory this weekend. This beloved building is reason enough to visit the Como area, with the beauty of the building showing both during the day and at night.

The Como Park Zoo and Conservatory will be taking this weekend to celebrate the 100 years, beginning with a ribbon cutting ceremony at 9:30 AM on this Friday (June 19). This will take place at the recent addition, the Centennial Garden. This space is a stylized take on the traditional European landscape gardens which used to bring visitors to the gardens in the early 20th century.

The weekend will host gardener exhibitions and discussions, musicians, the illumination of the conservatory dome on Friday evening (a gorgeous sight) and much more.


To check out the full spread of activities, visit: comozooconservatory.org.
Photo courtesy of: Richard Yuan
...