Minnesota First Time Home Buyer Real Estate Blog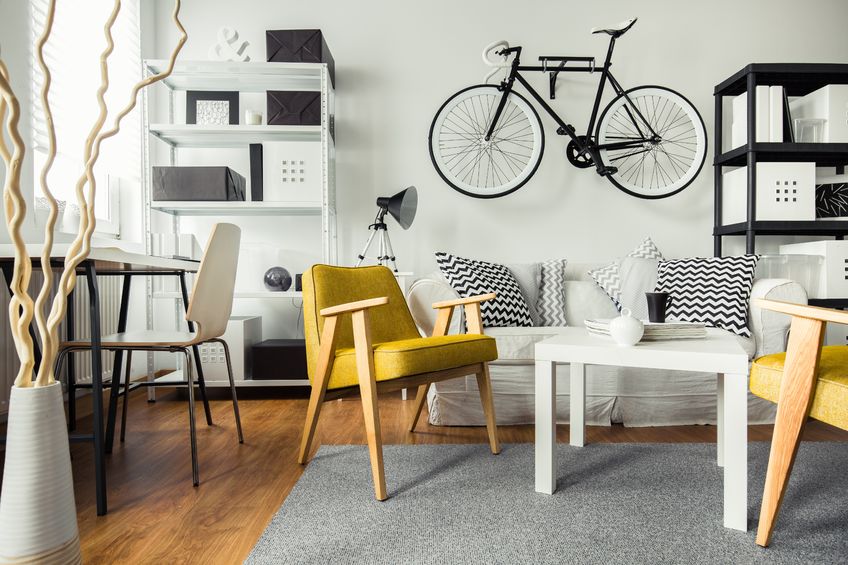 First time home buyers in Minneapolis have lots of choices to make, which may range from where to buy to what type of home you'll actually be buying. For some buyers, purchasing a condo might be the right fit, especially if affordability is high up on your list of needs or wants. In Minneapolis, there's hardly a shortage of desirable condo buildings first time home buyers should consider, but here's a closer look at three that specifically stand out heading into the busy fall season.

15 S. 1st Street
Although the River Towers in Minneapolis were built back in the mid 1960s, condo residences here are some of the more desirable you'll find anywhere. Floor plans are open and surprisingly spacious, and you'll also be positioned right near the Skyway and light rail. Building amenities are also top notch and include tennis courts, a quiet library/lounge, a fitness room, and a huge courtyard with a swimming pool and sauna.
20 2nd Street
As part of the Falls and Pinnacle complex, 20 2nd Street might offer some of the best skyline views of any high rise in town. Floor plans mostly include studio, one, two, and three bedroom layouts, and most units have been recently updated to include newer kitchen...