Minnesota First Time Home Buyer Real Estate Blog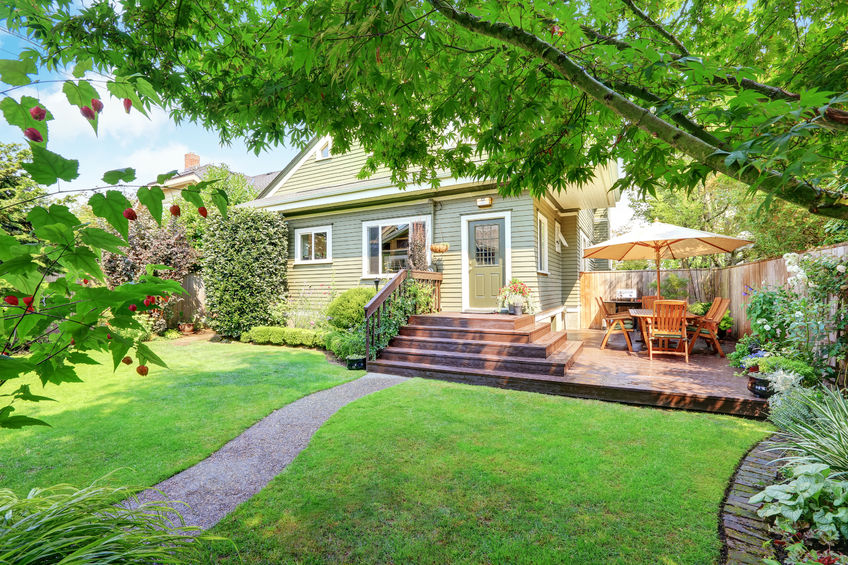 So what makes a great neighborhood? Well, most answers you get to this question will largely depend on who you ask. But many first time home buyers might say it's that perfect combination of affordability and close proximity to nearby amenities and attractions that truly make for the ideal place to look for a new home.
In Minneapolis, plenty of neighborhoods offer all sorts of desirable characteristics from top-notch curb appeal to walkability and easy access to shopping, dining, and entertainment. Some neighborhoods are even defined by a certain trait or two, which may or may not help determine whether it's the right location for you. If you're a first time home buyer in Minneapolis, however, some neighborhoods will undeniably be a better fit, starting with the few we've listed below…
Bottineau
Named for legendary pioneer Pierre Bottineau, the Bottineau neighborhood should be considered a great choice for any first time home buyer. Most streets are tree-lined and quiet, and most homes for sale in Bottineau were built pre-1940 and have plenty of charm and character throughout. Larger homes tend to jump up into the $300,000s but look for the majority of houses to price somewhere between $200,000 and $250,000.
Holland
Holland has definitely seen a rise in popularity...