What Can I Buy with FHA Financing?
Posted by Joe Heath on Sunday, November 5, 2017 at 11:42 AM
By Joe Heath / November 5, 2017
Comment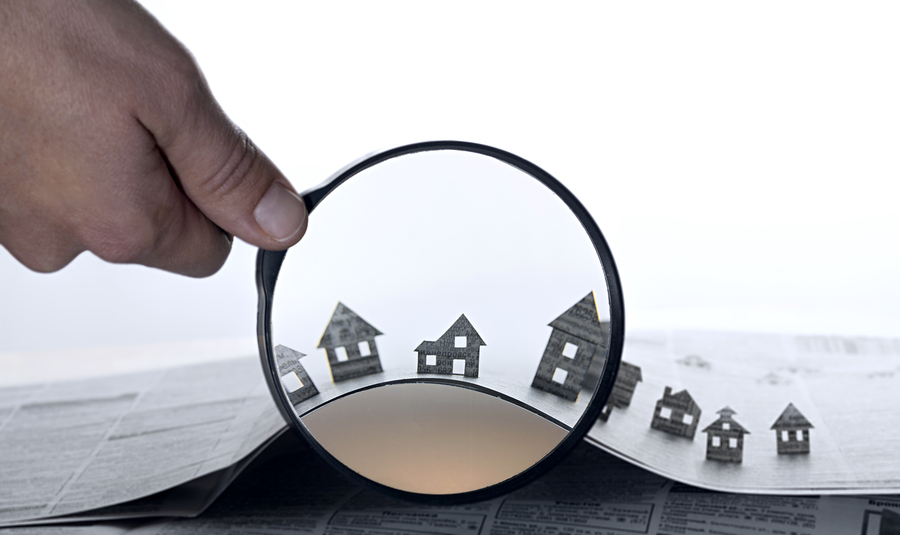 So, you've improved your credit score to a satisfactory level, you've either eliminated most of your debt or reduced it to below the FHA requirement of a 43 percent DTI, and you've gathered all your income documents to prove you can afford to take on a mortgage payment. The next logical question—now what?
Well, the simple answer is, let the home search begin! But before you start diving into what's currently on the market, it's first best to understand exactly what you're able to buy under FHA guidelines.
First and foremost, home buyers must be purchasing their primary residence when opting for a FHA loan. Vacation homes, a second home, and rental properties won't be covered under FHA requirements.
It is worth noting, however, that FHA financing CAN be used to purchase a family member a primary residence, and you're also allowed to buy a duplex home using a FHA loan, as long as you live in one of the units for a minimum of one year.
Post a Comment
To post a comment about this blog entry,
click here
.