What is a Down Payment on a Home? We Break It Down Here
Posted by Joe Heath on Thursday, October 5, 2017 at 12:59 PM
By Joe Heath / October 5, 2017
Comment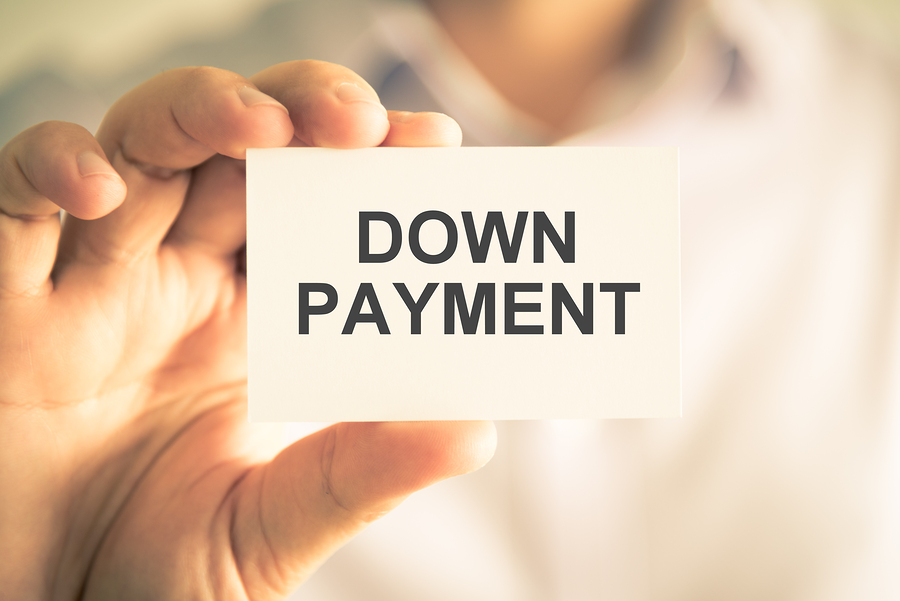 While it's safe to say most of us know what a down payment is at its core, many first-time home buyers still aren't sure what a down payment entails, especially in today's market. So let's break it all down and start from the top:
Why do lenders require a down payment?
Simply put, when buyers fork over a significant amount of money upfront, there's even greater incentive to make monthly payments moving forward so that money isn't lost in a foreclosure.
What's the minimum down payment you can make?
Most mortgage lenders require at least a 3% down payment, and FHA loans require 3.5% down. But depending on your credit history specifically, you could be forced to make a down payment of 3, 5, 10, or even 20 percent.
The downside of a smaller down payment
Any down payment made under 20% will require you to purchase mortgage insurance. Private mortgage insurance (PMI) will be one option, and FHA insurance is another. An FHA-insured mortgage is generally the most common mortgage insurance route to take, which means you'll pay an upfront premium along with monthly premium payments. In addition to mortgage insurance, making a smaller down payment might also mean you'll likely pay a higher interest rate, or perhaps even higher fees at closing.
Post a Comment
To post a comment about this blog entry,
click here
.