What Is Debt-To-Income Ratio and How Can it Impact Me as a First-Time Home Buyer?
Posted by Joe Heath on Saturday, November 4, 2017 at 10:47 AM
By Joe Heath / November 4, 2017
Comment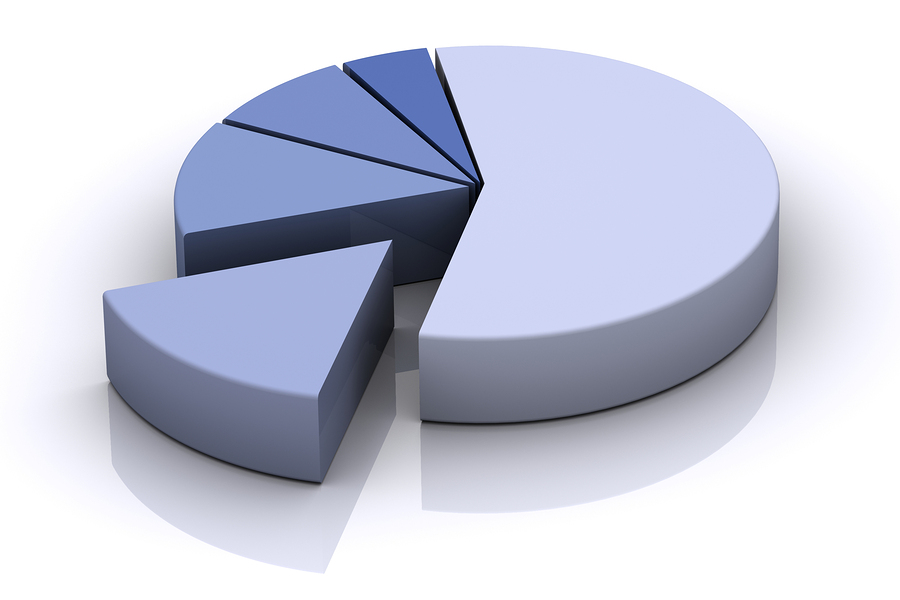 If you're a first time home buyer in Minnesota and have already started researching financing, chances are you've come across the words 'debt-to-income ratio.' Regardless of whether you're looking to take out a FHA loan or a traditional mortgage with 20% down, lenders still need to determine each borrower's ability to repay the loan and manage a monthly payment.
One such method in deciding affordability is comparing a prospective borrower's overall debt with his or her overall income—a personal finance measure known as debt-to-income ratio.
Debt-to-income ratio, or DTI for short, is calculated by dividing recurring monthly debt payments by gross monthly income, which is then expressed as a percentage that equals how much of your gross income is already committed to existing debt.
For example, if your total debt equals of a $200/month student loan payment, a $300/month car payment, and a $1,000/month mortgage payment, and your total monthly income is $4,500, you DTI would be $1,500 ÷ $4,5000 =0.33, or $33%.
As a general rule, most lenders prefer a debt-to-income ratio to be lower than 36%, but no higher than 43%.
Post a Comment
To post a comment about this blog entry,
click here
.