Buying a House For The First Time: Where to Start
Posted by Joe Heath on Sunday, October 1, 2017 at 1:11 PM
By Joe Heath / October 1, 2017
Comment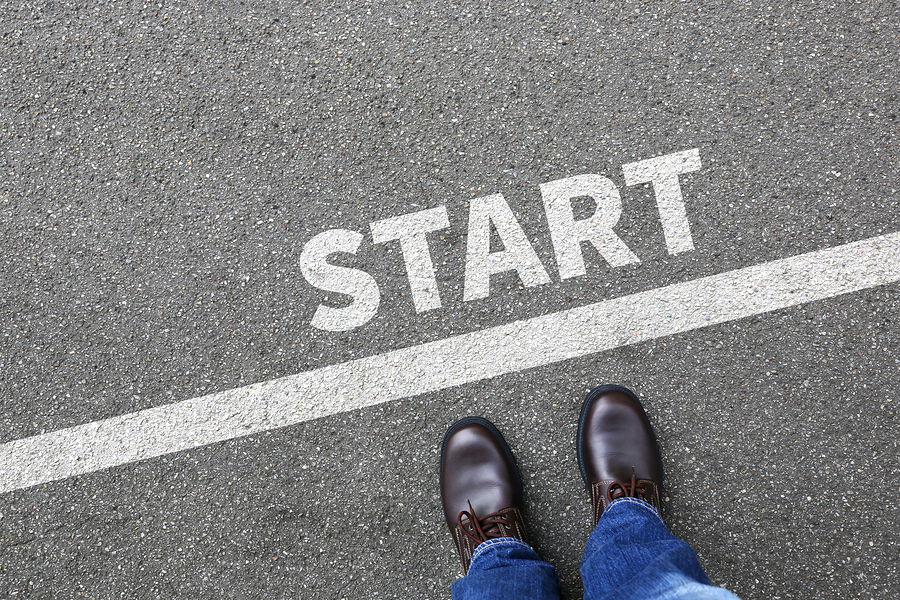 Buying a home for the first time sounds like a great idea, until you dive deeper into the process and learn more about the ins and outs of what it all entails. It's hard to argue that buying your first home seems like a daunting task on the surface, but just like riding a bike, driving a car, or the countless other things you've had to learn or do for the very first time, we promise you'll survive and be better for it once you sign on the dotted line.
But to make life a little bit easier for you as you begin your first-time home buying journey, we've devised a checklist of sorts for you to follow along the way:
Review your financial situation thoroughly
First things first—figure out if you're even in a position to buy before doing anything else. How much credit card debt do you have? Do you have a savings account with at least 3 months of living expenses built up? How much money do you have for a down payment? Are you also able to handle closing costs and other additional expenses related to buying a home?
Meet with a lender before searching homes
Meeting with a lender to determine how much you can afford certainly makes sense, but it's also important to get fully pre-approved before looking for a home or making an offer. Most home sellers won't even entertain an offer without a pre-approval, so don't waste your time or theirs without having some idea of what you can realistically spend.
Shop around and always have a back-up plan
There are plenty of different mortgage products out there to consider, so talk to multiple lenders and weigh all your options. Also remember that simply qualifying for a home loan doesn't always mean it'll eventually be funded. Markets change, underwriting guidelines shift, and circumstances can sometimes lead to deals falling through; so having a second lender qualify you isn't a bad idea if you're wanting to put yourself in the best position possible to buy a Minnesota home hassle-free.
Post a Comment
To post a comment about this blog entry,
click here
.