Minnesota Home Buyer Resources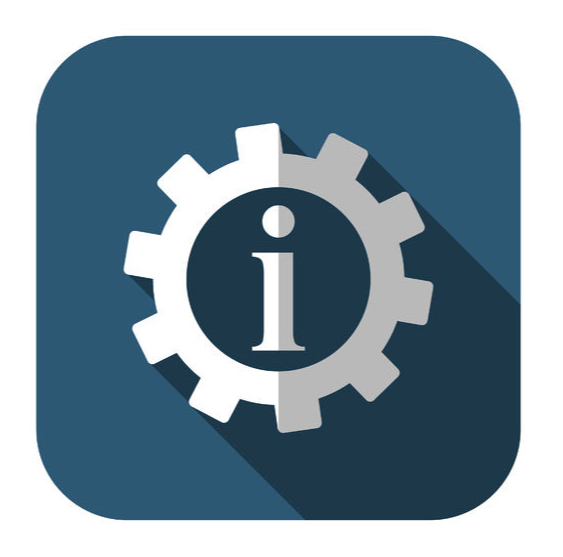 Looking for information on buying your first home and where to begin the process? Below are just some of the home buyer resources you'll find on our website, which is specifically designed to help first time home buyers in Minnesota find answers to all their questions.

The process of buying a home these days can be more than just a little overwhelming, especially for first time homebuyers. A home purchase is often regarded as the most important decision that one will make in their life. With that in mind, the average homebuyer needs all the help they can get — we are here to help!

The purchase of a home itself can be a complicated process, so it's important for homebuyers to be aware of all the tools at their disposal.

That's where a qualified real estate agent can help.

Our agents are aware of first time homebuyer programs that can assist in the costs of a home, they know how to navigate around buyers' bad credit, they are aware of mistakes to avoid for first time homeowners, they recognize all the costs of owning a home and understand all the steps from beginning to end in the acquisition of a home.

There are many pitfalls that can hinder the home buying process — a real estate agent can help you navigate all the way through the purchase of your first home. Our team has assisted hundreds of first time homebuyers and we look forward to the opportunity to assist you. Please contact us below to get more infomation about our first time homebuyer services!