Common Home Buying Myths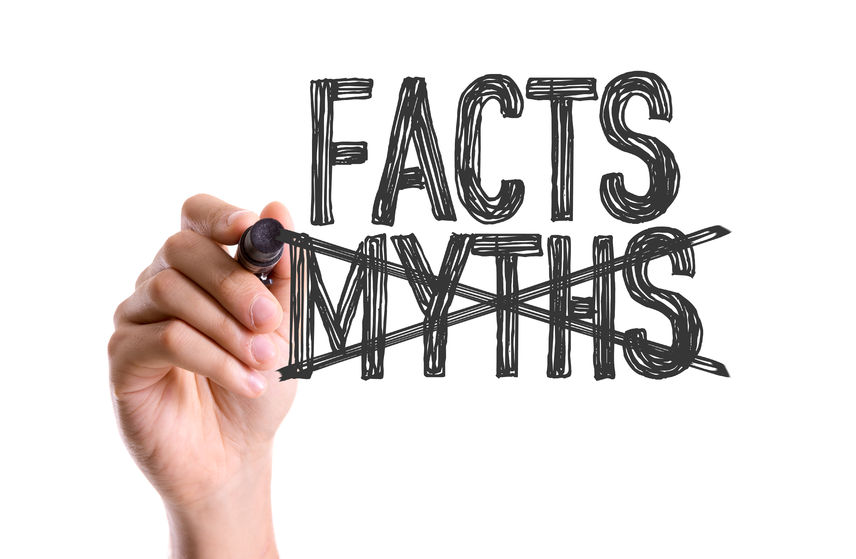 Thinking about buying a home in Minnesota for the first time? We take a closer look at some of the more common home buying myths below to ensure you make the best decision possible while going through the home buying process.

The home buying process is complicated enough without listening to all the extra noise out there. Believe it or not, we feel buying a home for the first time should be a fun, enjoyable, and memorable experience. But before beginning the process, it's also important to understand what's true and what's not when it comes to buying your new home or condo, which is why we've addressed several common home buying myths below.
You'll Get a Huge Tax Break
Sure, interest, property-taxes, and mortgage insurance are all tax deductible, but everyone's situation is also different. For instance, opting to take a standard deduction rather than itemizing deductions could save you more money, which essentially means you really aren't seeing a significant tax break from buying or owning a home.
It's Cheaper to Rent Than to Own a Home
While your rent payment now may be cheaper, rent prices increase over time. Fixed mortgage payments stay the same, and you're also building equity, which will unquestionably improve your overall financial outlook in the long-term as well.
20 Percent is Required to Buy a Home
We certainly won't argue that having a 20 percent down payment makes the approval process and home buying process in general a whole lot easier. But it's also not required to buy your first home either. Plenty of federal home buying programs are out there for first time home buyers that allow you to put as little as 3.5 percent down, or sometimes even no money down at all!
You Must Be With Your Current Employer for 2 Years
When applying for a home loan, lenders simply want to see continuous employment history, not whether or not you've had the same job for 2 years. As long as you've maintained steady employment for two years, regardless of whether you're a salaried employee or self-employed, lenders should be willing to work with you.
You Should Spend as Much as You Qualify For When Buying
Just because you're approved for a certain amount doesn't necessarily mean you should spend that much when buying a home. Only commit to what you're comfortable with and don't let your lender determine what your budget is when purchasing the right place for you.
Learn More About Common Home Buying Myths