Top 5 Mistakes First Time Home Buyers Make
Thinking about buying a home soon? Don't make the same mistakes other first time home buyers make regularly.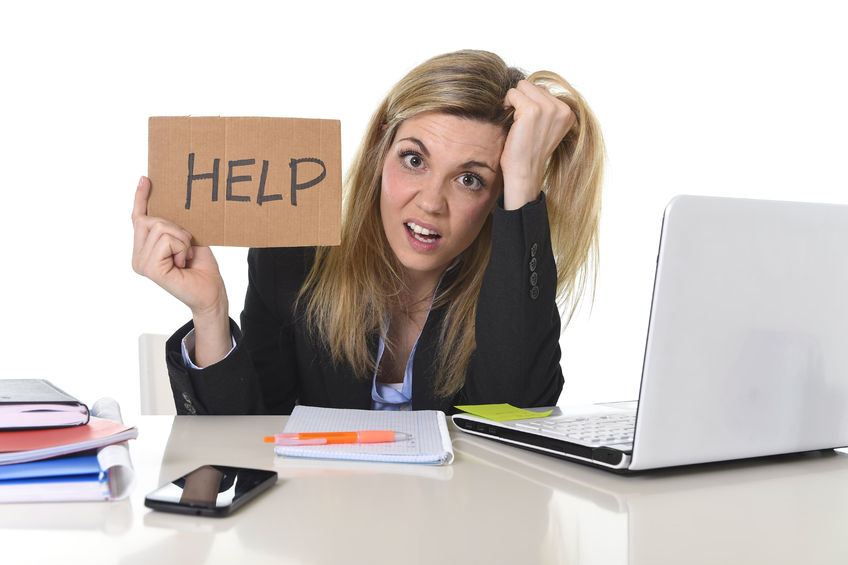 Chances are that if you're reading this, you've already started thinking about buying your first home. And while buying a home for the first time can be exciting, it's also important not to make common mistakes that often make the process more difficult than it needs to be. So before you get too serious about making your next move, take a closer look at some of the worst mistake first time home buyers regularly make…
Not knowing the difference between pre-qualified and pre-approved
While you might have a pretty good idea what you can afford, what lenders are willing to let you borrow can be a whole different story. So before beginning a home search, make sure to get pre-approved so you know what kind of price range you're working with. And for the record, getting pre-approved goes beyond getting pre-qualified, which is just a quick assessment of your overall financial picture without any formal checking on the lender's part.
Find an agent and/or loan officer who is knowledgable, experienced, and likes working with first time home buyers
Since you're new to the whole home buying process, finding an agent you're comfortable working with is an important and under appreciated component to a pleasant and successful experience. Don't be afraid to ask your agent questions and also make sure they're comfortable, experienced, and knowledgeable enough to answer those questions. Also checking an agent's reviews online to see what past clients have said is highly recommended.

Failing to think about long-term possibilities
With all the stress that comes with buying a home, it's easy to only think about finding something that fits your immediate needs, wants, and budget without considering the future. Don't fall into this trap. Always think about what direction the neighborhood is heading, what certain zoning laws are for the surrounding area, how home values have improved or declined over the years, and what it might take to eventually sell the property one day. If you're satisfied with a home after thinking about all these questions, chances are you're making the right choice.
Compromising on what matters most
Every individual buyer has his or her own needs and wants in a new home. Depending on your individual situation, try to prioritize what matters most when narrowing down your options. If you're planning to have kids (plural) sooner rather than later, opting for a small two-bedroom home may not be the right fit. Similarly, if plenty of privacy and open space are important, choosing a home rather than a condo probably isn't the worst idea, even if the home is slightly more expensive.
Not having an open mind or an imagination
Every home would love to purchase a move-in ready home that has all the bells and whistles, but the reality is that most first time home buyers don't have the budget for something in the "luxury" category. But that also doesn't mean you can't turn your first home into something that has more of a wow factor over time. So if the location is right, the size is right, and something checks off a few more boxes on your wish list, remember all the cosmetic stuff can be improved upon in the coming weeks, months, and years.